Posted on September 23 2021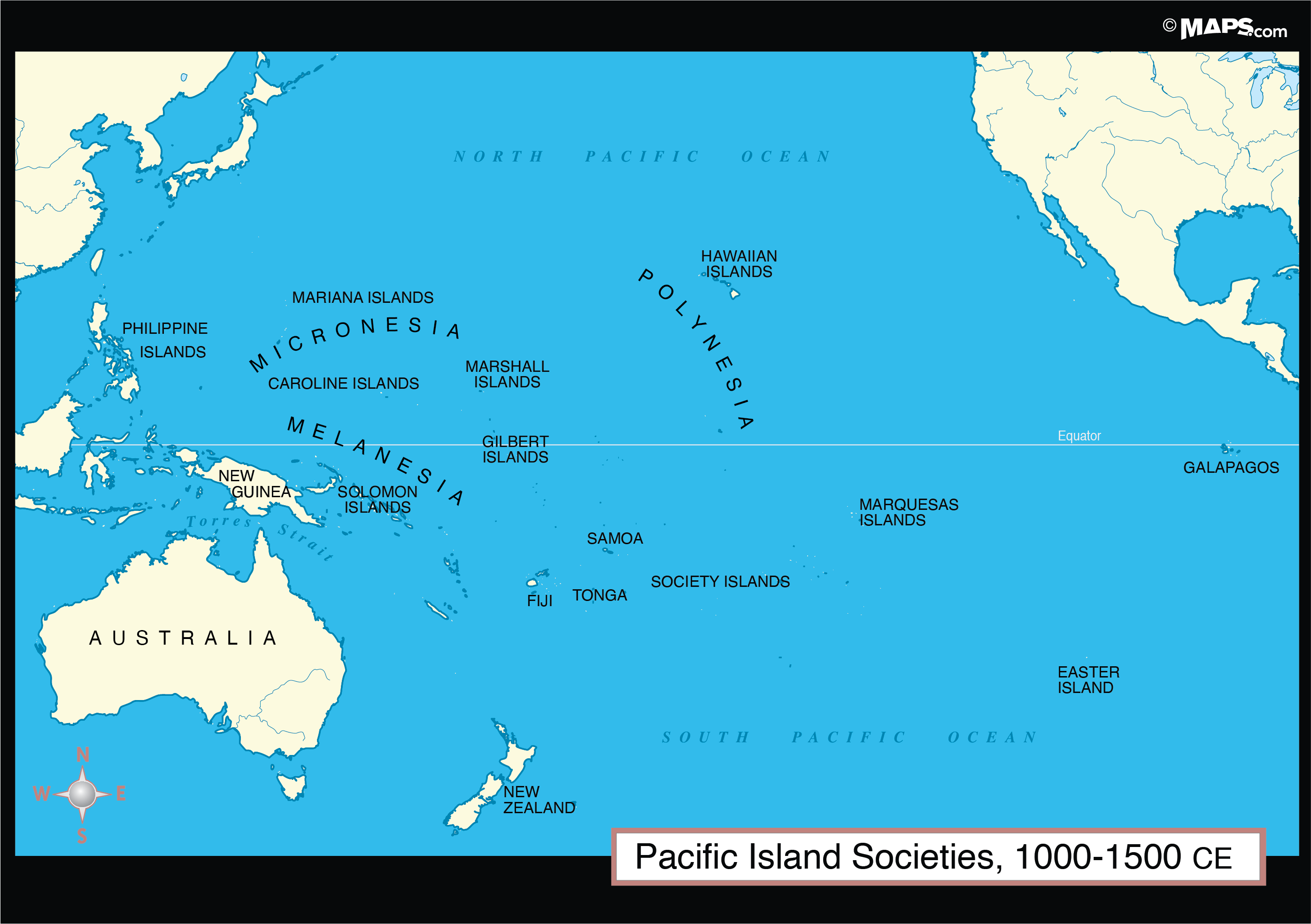 Many love to study the Australian Aborignes as a culture and a historical society, but did you know that before they were Australians, the continent we know and love today was originally known as Oceania? A well populated and fascinating arena filled with migrating cultures that cultivated the lands around them and still exist today! 
Are you a teacher or a homeschool parent? We've got the maps for you! 
Maps101 is a well-rounded, researched, and all-encompassing program that caters to students of all grade levels.