Posted on March 27 2020
With schools closing around the country, the theme of this week is isolation and connection. When I left the classroom to work with educational publishers, my first job was a "work from home" position. Initially, I was excited to work in my pajamas and have homecooked lunches every day...but I have to say, the novelty wore off rather quickly. I found the isolation really difficult and had to seek out connections to maintain my health and happiness. Feeling connected to others is a vital part of the human experience. It's something we should all be conscious of as circumstances push us apart.
Since so many of our schools are teaching remotely at the moment, I've also included some ideas for independent learning and how to use these resources in a virtual rather than physical classroom. Wishing you community, innovation, and connection this week!
SPACE EXPLORATION FIELD TRIP
As classrooms go remote to quell the coronavirus outbreak, you would think that going on a field trip would be out of the question. You would be wrong! At Maps101, we believe that the digital revolution should ignite the field trip revolution! We know that experiencing something firsthand in the physical world is irreplaceable, but with just a computer and your students' imagination, they can supplement their experience with hundreds of digital journeys. They can travel the world learning about cultures, travel the seas learning about marine biology, and even travel through space! This week's "Map of the Week" is a field trip through Space Exploration. There are lots of activities they can do, and articles to read, as they travel the U.S. learning about space exploration. A great journaling exercise would be to have them imagine they were astronauts—astronauts can be away from society for months on end. If your students are quarantined at home, they're starting to get an idea of what life might be like in space!
---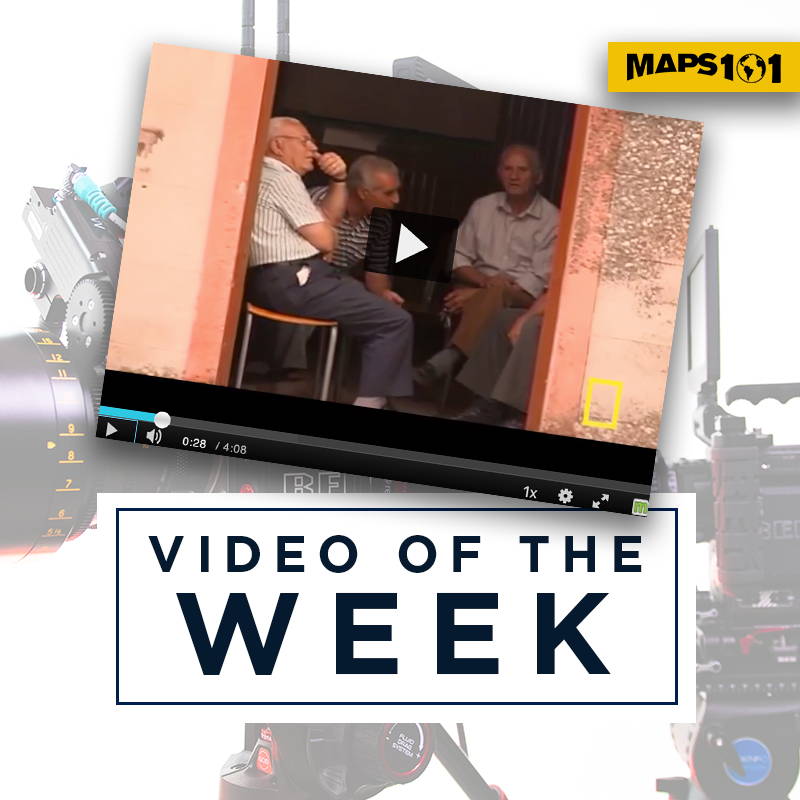 Italy was one of the first and hardest-hit countries in the COVID-19 pandemic. This video about the history and culture of Italy highlights the importance of community to the Italians, a value that has been challenged by the quarantine restrictions that were implemented. This would be a great research project for your students—what information can they find about how Italians are staying connected to their communities during this pandemic?
---
Geography News Network:
GRETA THUNBERG
On the flip side of disconnection is connection, and Greta is an absolute inspiration when it comes to bringing people together. Greta's bravery and bold stance on climate change has created a movement and a global community. As our students separate to keep our country safe, Greta is a great example of how we can connect and come together in order to address the issues that are important to us.
---
Though Louisiana's March 24th primary had been postponed at the time of this writing, I wanted to take this opportunity to provide you with the Maps101 Election Center. Within it you will find articles on the election, a great infographic on the electoral college, and, of course, maps! We have a primary map that our cartographers are updating as the results come in for both the Democratic and Republican primaries. More wonderful resources can be found in our historical maps under the "U.S. Presidential Election Maps" on the election center. This trove of maps is brilliant for having students make comparisons to previous years, and analyze past years in a historical context. This also allows them to make predictions on this year and watch their predictions proved or disproved as events unfold. We would love to hear how you've used these resources! Let us know at maps101@maps.com with your stories, questions, or feedback!
---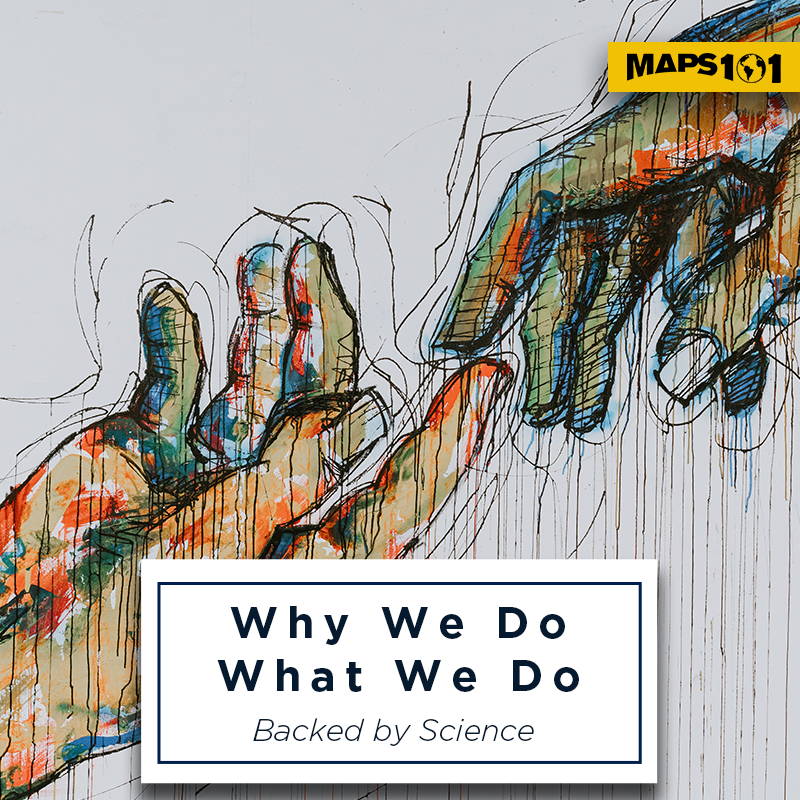 Why We Do What We Do:
Physical and Digital Connection;
What's the Difference?
Schools are closing, offices are going remote, and large gatherings are being postponed or cancelled. We are in a time of separation. Our culture has been growing increasingly remote on its own—with the rise of social media and 40% of our workforce working remotely on a regular basis, it seems that our form of connection as humans is drifting away from the physical and towards the virtual. The question is, is it the same? MIT researched the impact on performance and found that the most valuable communication is done in person, and that 35% of the variation in a team's performance was directly affected by the number of times the team met face-to-face. Non-verbal communication is really important to us as humans, and video conferencing can only get us so far. As distance learning becomes more popular, it is good for us to remember that we as classroom teachers cannot ever be replaced. Getting through times like these is a challenge, but one that reminds us how important our in-person role in society really is.
---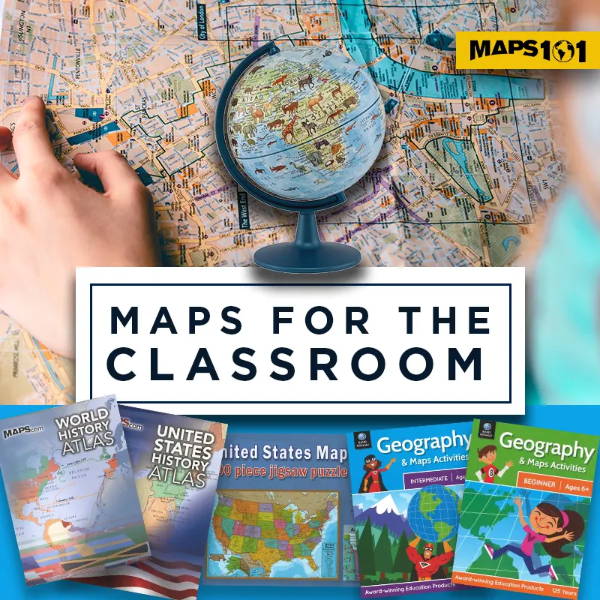 High-quality geography products for the classroom. From globes to wall maps, atlases to games, Maps.com offers a wealth of products to help put your classroom on the map.
---