Posted on March 15 2020
Happy Sunday, fellow educators! As someone who has lived, taught, and studied in seven countries, I am deeply interested in understanding the human experience from as many perspectives as possible and ultimately seeing how we are united and connected. Right now, our species is united in facing the coronavirus.
As educators, we have a responsibility to inform our students, but we don't want to create panic! We sought to curate some resources to help in your discussions of the virus in your classrooms. We are cognizant that it is vitally important to remember that this is a developing story. The statistics, information and even advice is changing all the time. It's another example of why teaching students to find and analyze both information and its sources is an essential skill. We can't guarantee the information we give students about this pandemic today will be accurate tomorrow, but we can teach them how to look for the most current information, and how to discern their sources.
Leading students to understand and take precautions but also remain emotionally secure is a challenge to teachers. Outside of keeping ourselves safe and healthy, we can use this as an opportunity to understand the world, the people in it, and how a global health crisis affects all areas of our human experience. With such perspective, we can educate the young people who will be tasked with leading their own generations through the crises they might experience.
---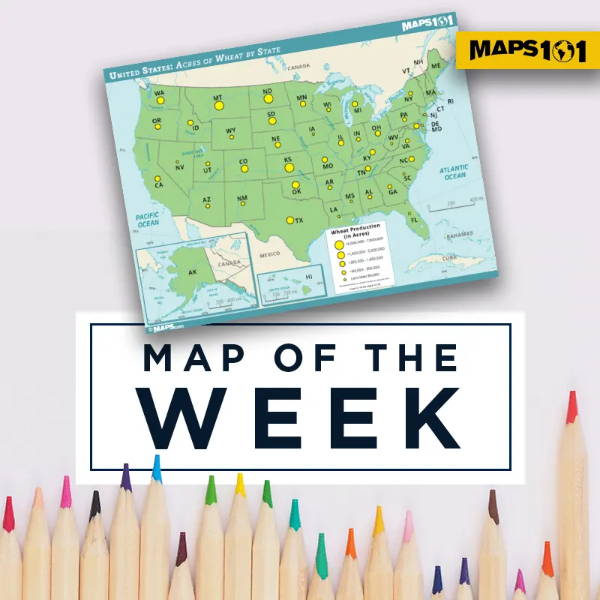 Our map of the week this week happens to be about U.S. wheat production. Wheat has long been a staple of our diets and a big part of U.S. agriculture. Interestingly enough, MarketWatch has predicted that while other stocks and commodities are in a dangerous state during the COVID-19 epidemic, agricultural staples such as wheat and corn will not just survive but thrive! We have a suite of lessons attached that support you doing a deeper dive—but given the current state of affairs, it could be a great conversation starter about global commodities markets.
---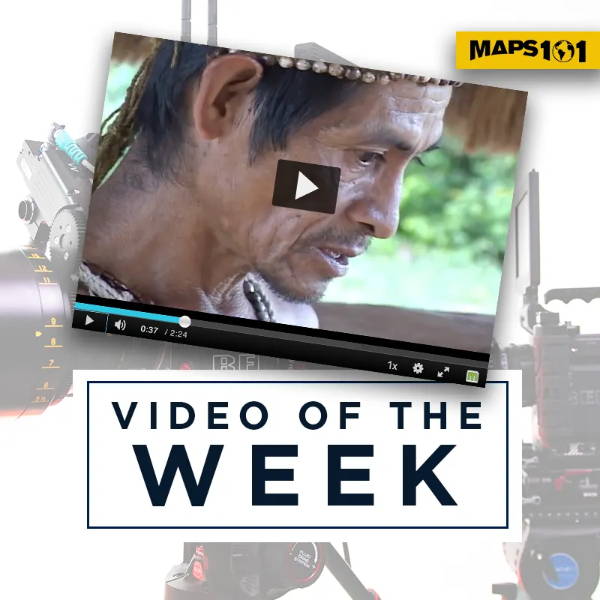 As the search for a cure and vaccine for the coronavirus continues, scientists and doctors are searching for medicines that might be effective at treating it. This fascinating video talks about a shamanic approach to hunting for medicine, and the attempts to capture the knowledge of this shaman in Paraguay before the plants which native communities have used for medicine are wiped out due to deforestation.
---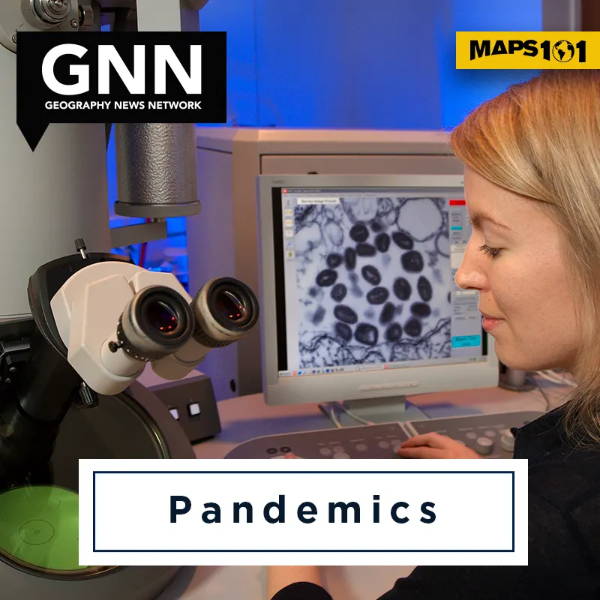 Geography News Network:
Pandemics
This article, while providing you with current information, intends primarily to educate students on what a pandemic is, creating context for understanding the present crisis. With the rapid progression of this situation, presenting students with statistics on COVID-19 isn't as responsible or practical as empowering them to understand the concept. If they understand what a pandemic is, how it affects humanity and daily life, and where to go for trusted resources, they will be able to seek out up-to-the-minute information and apply it to a pre-established framework of understanding. This won't just help them with COVID-19, but with any other health crisis that might occur in their lifetimes.
---
While many of the parades and gatherings might be postponed this year, March 17th is St. Patrick's Day. It's easy to get distracted by all the green costumes and parties, but there is a notable historical significance to St. Patrick's Day. Tuesday is a great opportunity to expose your students to the meaning behind the holiday, and this video might just help!
---
Why We Do What We Do:
Emotional Impact on Learning

There is a good chance that the COVID-19 pandemic is creating some level of stress in your students. Research has shown that under emotional stress, the limbic system of the brain can shut off our ability to learn and memorize information. Blocking the pathways that allow higher processing and the formation of new connections can make learning impossible. In the classroom setting this is especially important to remember, as it can spiral into a vicious cycle. The stress impacts students' ability to learn, which causes them increased stress on top of their initial state. In facing situations like COVID-19, it's important to make sure students are informed but not panicked. Making sure they have access to helpful, balanced information that doesn't sensationalize is of paramount importance, and we hope this newsletter has provided you some sources of that. We are standing with teachers this week as they face this colossal responsibility.
---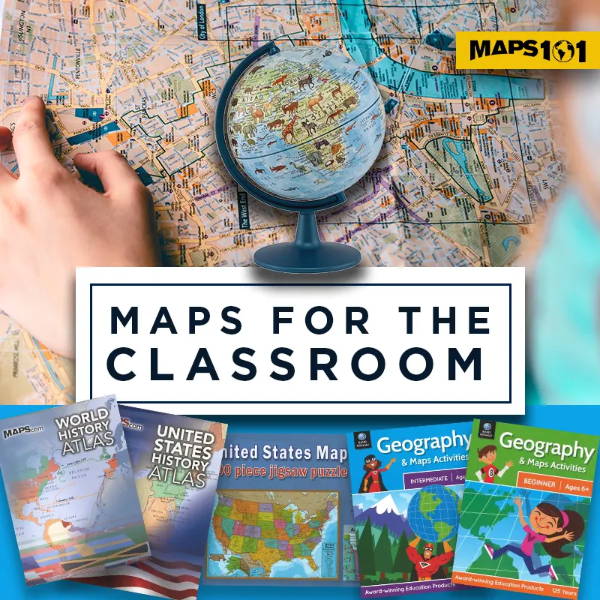 High-quality geography products for the classroom. From globes to wall maps, atlases to games, Maps.com offers a wealth of products to help put your classroom on the map.
---