Grass Valley Union Case Study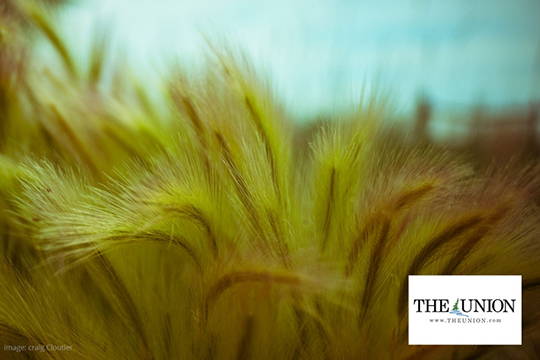 The Grass Valley Union is a thriving newspaper nestled in the heart of California's Gold Country. Grass Valley believes that readers of today need to be engaged, no matter how they consume their news. Grass Valley decided to incorporate the Garage Sale Locator Map into their product offerings, allowing them to incorporate print, online and mobile solutions to their readers and advertisers.
Result
Grass Valley saw a 10% growth in revenue when compared to the year prior. They were able to secure a sponsorship to a local sandwich shop. Since couponing and garage sales go hand-in-hand, the sandwich shop decided to offer coupons to garage salers so that they could redeem the offer while they were out shopping. Included in the sponsorship package is a strip ad which runs on the map page itself. The sponsor is also plotted on the garage sale map so readers can easily identify the location nearest to them. The map runs on the back page of classifieds, offering garage sale advertisers and sponsors prime exposure to Grass Valley readers. Their sponsor was so pleased with the response, they have already committed to be a part of the program in the year ahead.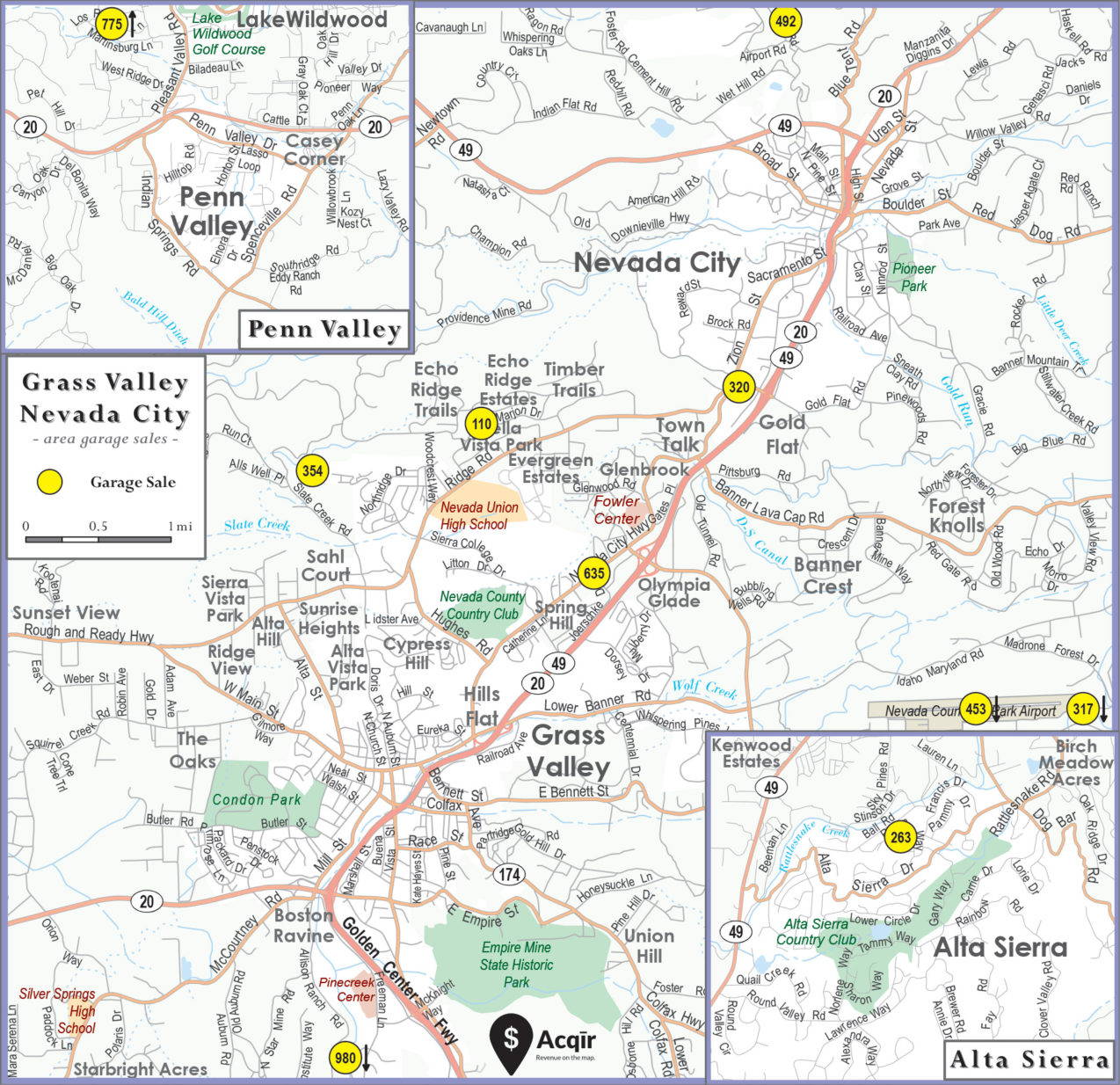 Maps.com is excellent! From beginning to end, the process is so streamlined and so easy to get started. We were given the tools to succeed and we really enjoy doing business with you!
Debbi Sutton, Classified Advertising Manager
Grass Valley Union, Grass Valley, CA