Keller Williams Case Study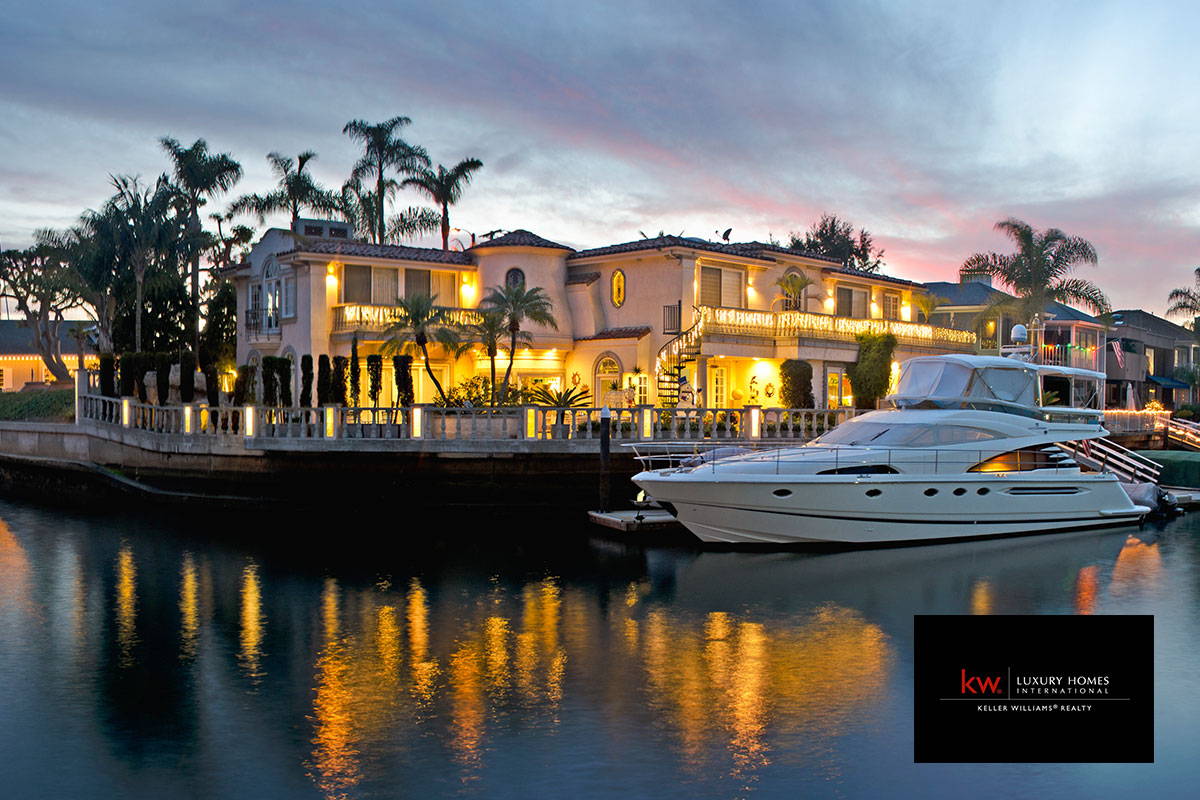 Maps are being used by businesses every day to do everything from internal planning, client management, and market research, to wayfinding and location services. One industry where maps are crucial is in Real Estate. Potential home buyers need to visualize the local area around the houses they are interested in and realtors want to make that as simple as possible to make the clients experience the best they possibly can. One agency that has taken this experience to a new level is Keller Williams Marco Island.
Helping to create a tool built by agents, for agents
Created as a grand experiment, Keller Williams operates on the premise that if the company focuses all its resources on building its agents' businesses, the agents will in turn build the company beyond all expectations. With that philosophy, they are reshaping the global industry landscape.
Today, more than 110,000 associates and nearly 700 market centers across the globe are affiliated with Keller Williams.
Challenge

Keller Williams is an innovative company, and is always asking themselves how they can strive to make the buyer's experience better and how they can make it easier for their agents to do their jobs.
Solution
Keller Williams imagined an interactive digital map tool that would not only display the properties but also allow the agent to filter by different categories and organize by price range. They were after something that would allow the agent to instantly isolate properties to fit the wants and needs of the buyer, featuring clickable popups that would highlight each pin, diving deeper into each property using photos, basic information, street views, and satellite views.
Result
The result is an exciting 5-foot by 3-foot interactive display that maps out all the properties currently for sale in the Marco Island area. It's automatically updated by streaming information directly through MLS – for a constantly reliable product. The digital map hosts all the features that Keller Williams imagined and is a key tool in allowing agents to do their job with ease and a professional touch.