The Napa Valley Register Case Study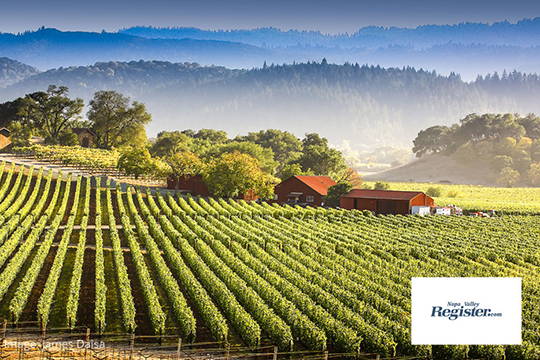 The Napa Valley Register partners with Maps.com to deliver the most updated information to their open house shoppers. The idea to create a detailed map of open houses to show proximity of the open houses to one another came about during a "top real estate offices" meeting. NVR did some research to determine the best platform and end product, and eventually decided on Maps.com. Napa's comprehensive open house program launched in less than one month.
Result
Best of all, the Napa Valley Register told us that the Open House program from Maps.com has not only secured their leadership position in the local market, but it has added to their revenues! Prior to this launch their revenues were down 2% and pointing to further decline. They ended their fiscal year up 3%! More importantly, they share that the program showed their clients and readers that they are the ONLY place to search for weekly open houses!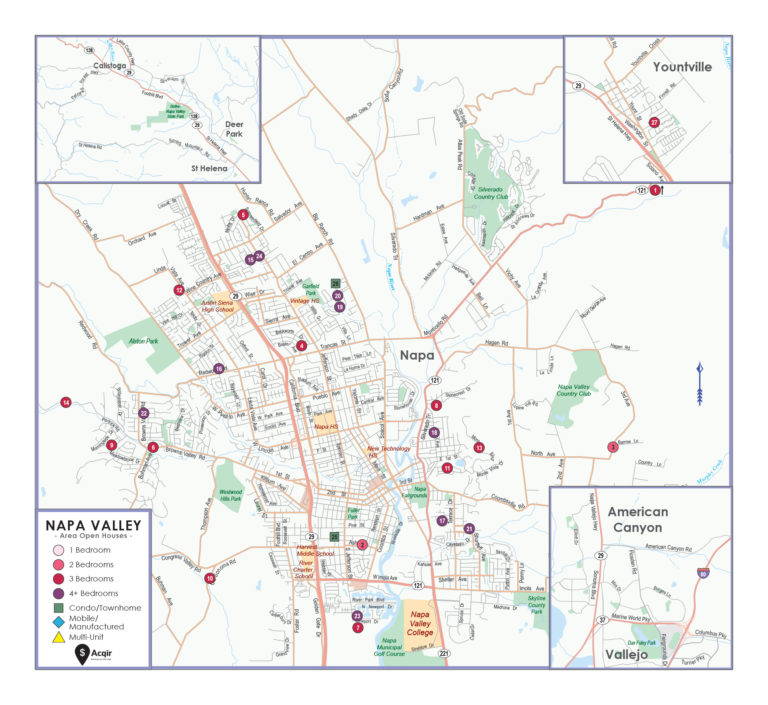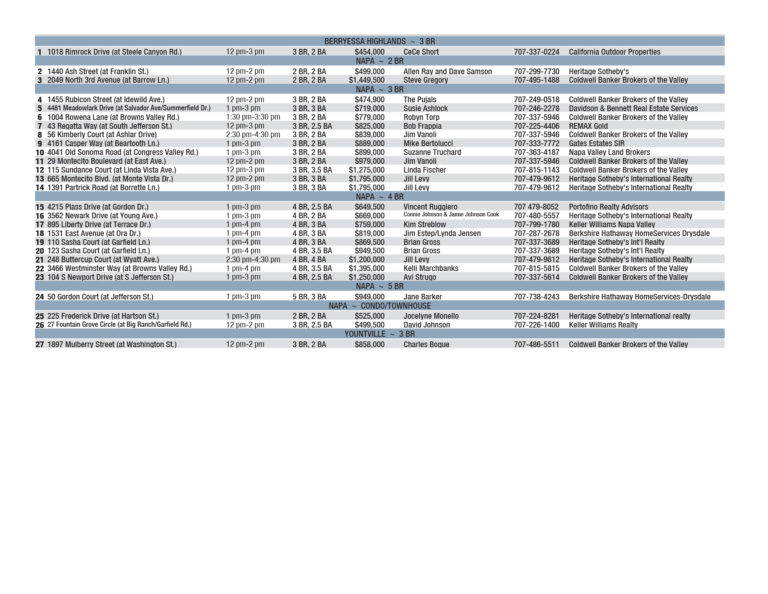 What I liked most about the program was the ease of execution on a weekly basis. The final product, which includes a locator map, line directory, photo-gallery of listings with 'text for more info' feature, and corresponding online component are fantastic for our clients, and more importantly our readers. Realtors have informed us on many occasions that individuals have commented to them when visiting an open house about how great the program is. Many open house shoppers have downloaded the app on their smart phones, which is a feature that really puts the newspaper at the forefront of the technological movement!.
Randy Principe, Director of Sales, Napa Valley Register