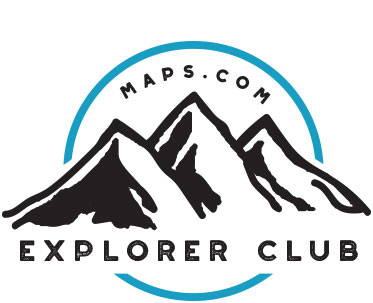 Thank you so much for joining the Maps.com Explorers Club! As a member, you will receive a FREE MAP each and every month, as well as occasional announcements, information, and plenty of fun content and activities focused on maps, geography, and travel.
Here's your FREE MAP for November!
Northern Approaches: Maine to the Maritimes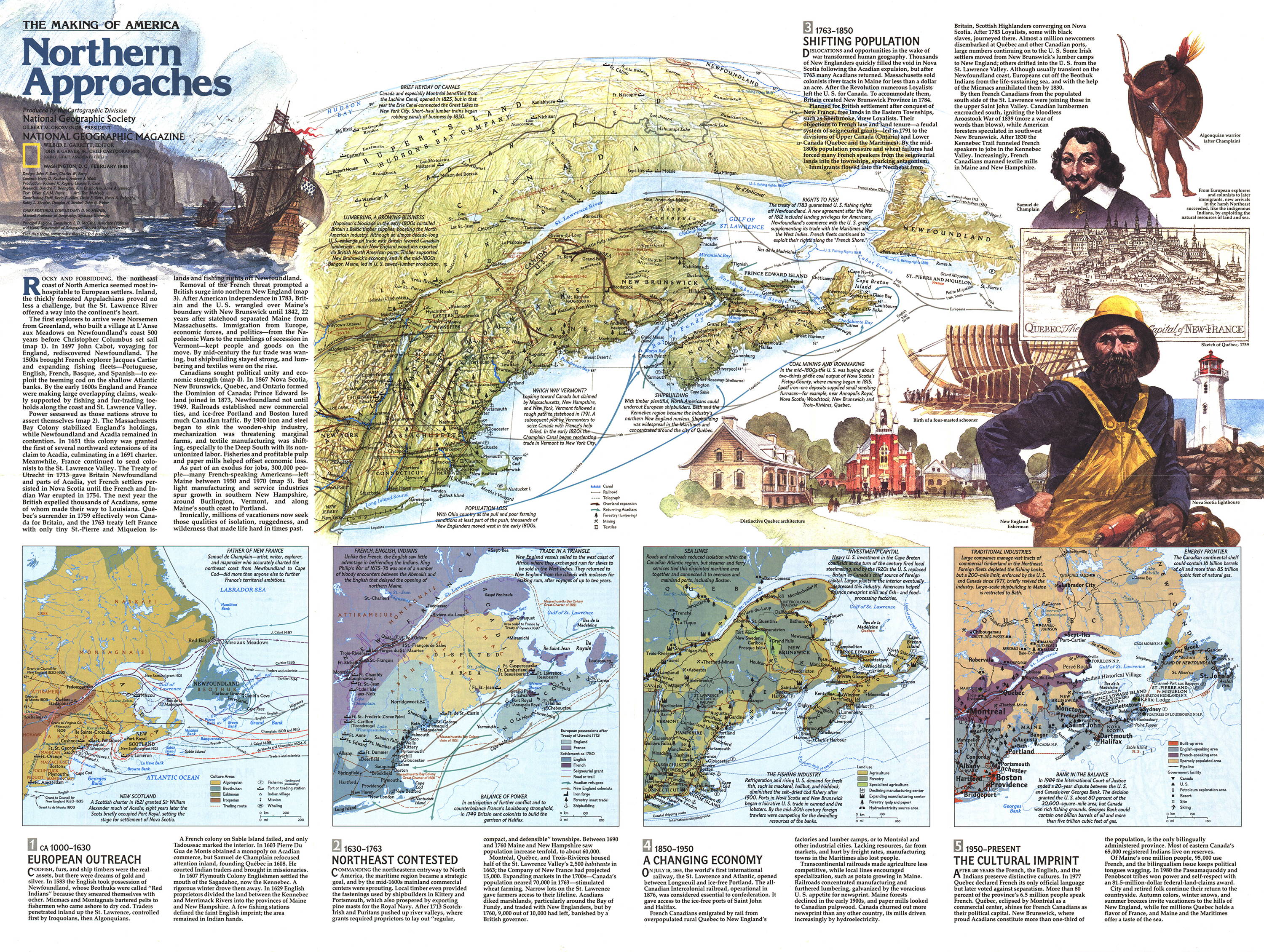 Not available in any store, the Northern Approaches map highlights the rich history of Canada's Maritime Provinces, and New England. Education-focused, it includes a physical relief map of the region, an abundance of historical information, and inset maps depicting four separate historical periods.